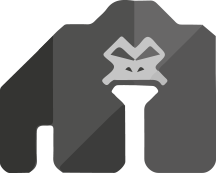 NORTH AMERICA
SOUTH AMERICA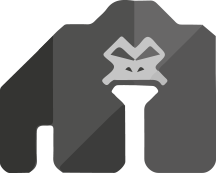 OCEANIA / AUSTRALIA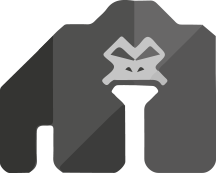 AFRICA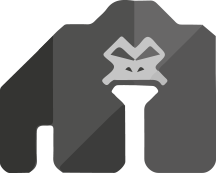 MIDDLE EAST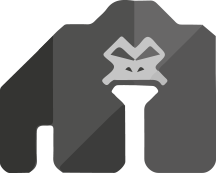 EUROPE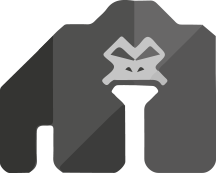 ASIA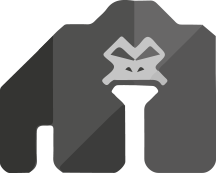 WATAP THAILAND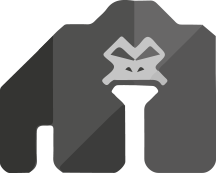 WATAP (Thailand) Co., Ltd. is a fast growing canned food export company. Established in 2003 with a group of experienced people, the company has three core strengths: high quality, competitive pricing and best service with which it has always been able to win customer's satisfaction. Watap isn't only an expert in exporting canned food but also a specialist in customizing shipments as per customer's requirement.
"Whatever customer needs, we can ship"
is one of the key success of our company. Through many years, Watap always strives to build a sincerely long term business and share the story of success together with all of our customers and we are proved to be one of the finest Thai exporter.